February 9, 2014

Benefit concert for the Air Force Association
(Falcon Chapter) Scholarship Fund
This is dinner and James' show.

Alhambra Dinner Theatre
12000 Beach Blvd
Jacksonville, FL 32246

Phone: (904) 641-1212

Ticket sales are scheduled to begin on FRIDAY (November 22)! Doors will open at 6:00 pm.
Prices are $50 for adults/$40 for children (12 & under).
Reservations can be made by calling the Alhambra or through their web page:

We will also be holding a silent auction at this event.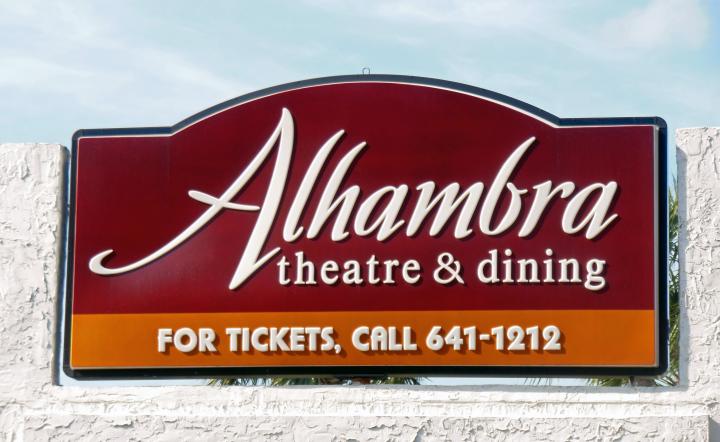 *****
THANK YOU, Mary Fouraker for this info!!