What's NEW?
I know that when you go to a web site, you're usually wondering,
'Has anything changed??' and 'What's NEW?'
Here you will find the latest updates to our fan club website.
Hopefully, this will help to make the site more user friendly.
Check in often for the latest NEW pages, or information.
<><><><><><><><>
Just a note..
Sometimes when opening a web page that has lots of graphics (or large image or sound files),
it may be necessary to refresh the page in order for all the images to load...especially with the newer systems.
If you are accessing our website via a mobile phone, you probably are NOT getting some of the intended effects.
On some phones, the background music will not be heard...also...the different styles of scripts such as 'Java' may not be available.
So, when possible, please view our website via a computer, for full enjoyment.
The pages I build for our website include different types of scripting and lots of graphics, so...
for BEST performance, I do suggest using 'Internet Explorer' for browsing.
It has been brought to my attention that other browsers (Firefox, Google Chrome, etc.) do NOT allow the background music, and some of the scripting
that MOST of these pages will include. SO sorry about that!
WHEN I GET A CHANCE, I will try to find out how to make my pages adaptable to at least MOST browsers.
I am NOT a PROFESSIONAL by ANY stretch of the imagination, Ha!...but I will do my best to make this website work for as many as I can.
So sorry that some of you haven't been able to get the 'full effect' of some of our material.
If you see problems with viewing of our website, please EMAIL ME.
Thanks SO much to so MANY of you, for your support in my efforts to keep this site up and running.


<><><><><><><><><>
<><><><><><><><><>
FINALLY!!
Just added a new page to the Songs And Lyics Page!!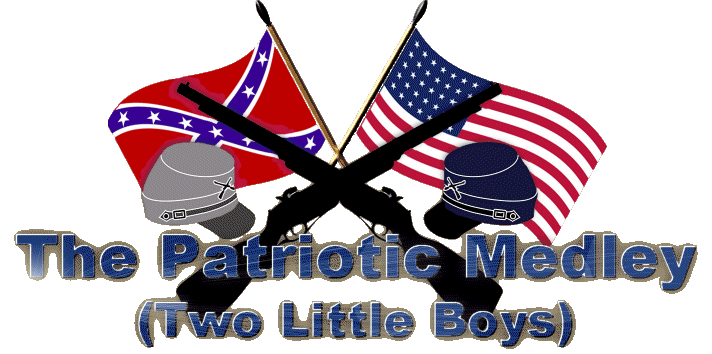 (Click image above and ENJOY!)
Just added 7-22-2021

<><><><><><><><><>
<><><><><><><><><>

James has a brand new INCREDIBLE product now available for purchase!!
It's EVERYTHING you've always loved by James on Flashdrive!!
Click image below for details: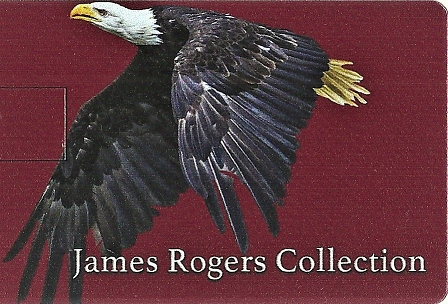 (Just added 3-19-2021)
<><><><><><><><><>
<><><><><><><><><>
Finally getting some pics from our cruise a year ago available!!
Click here to Check it out!!
It's not finished yet but I'm working on it!
(Just added March19, 2021)
<><><><><><><><><>
<><><><><><><><><>

Hello Friends of James Rogers
It was brought to our attention that someone was reselling a vintage video of James Rogers
We wanted you to know
If anyone out there is interested in "vintage " materials and other products that we hope you will first look for it on our websites
or contact us and tell what you might want. We can make it available and promise you won't beat our price.
Thank you

<><><><><><><><><>
<><><><><><><><><>

Congressman Steve Cohen from Tennessee has made
some disparaging remarks about our National Guardsmen.
Well....Here's a song
WRITTEN BY A TENNESSEE NATIONAL GUARDSMAN (James Rogers)!
FOR THE GUARD...
"THAT IS THE FEELING AND THAT'S WHAT IT MEANS TO ME"
FOR MY GOD AND MY HOME THAT I LOVE

(click link above)

God Bless the National Guard and
God Bless America!!!!!

(just added 1-21-2021)
****************************************
********************